If you believe print is dead, then you'll be amazed to see the inspiring collection of print trends presented by Cubicle Ninjas! It's always exciting to see new trends emerge in the print world. From typographic "lock-ups" to luxury printing, check out the latest print design trends for 2014.
WHAT'S HOT?
Type-Only: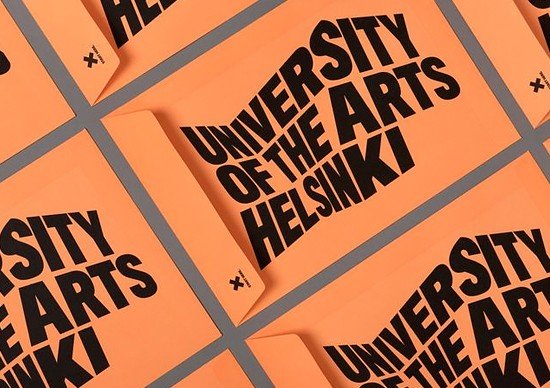 Type-only designs used in print speak for themselves. It's free of embellishments and the message is straight forward.
Image-Only: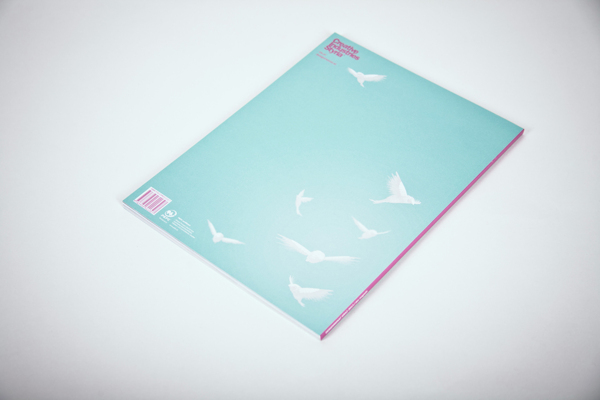 Image-only layouts with little or no type look striking in print, and the images don't get lost behind words.
Full-Page Typographic "Lock-Ups":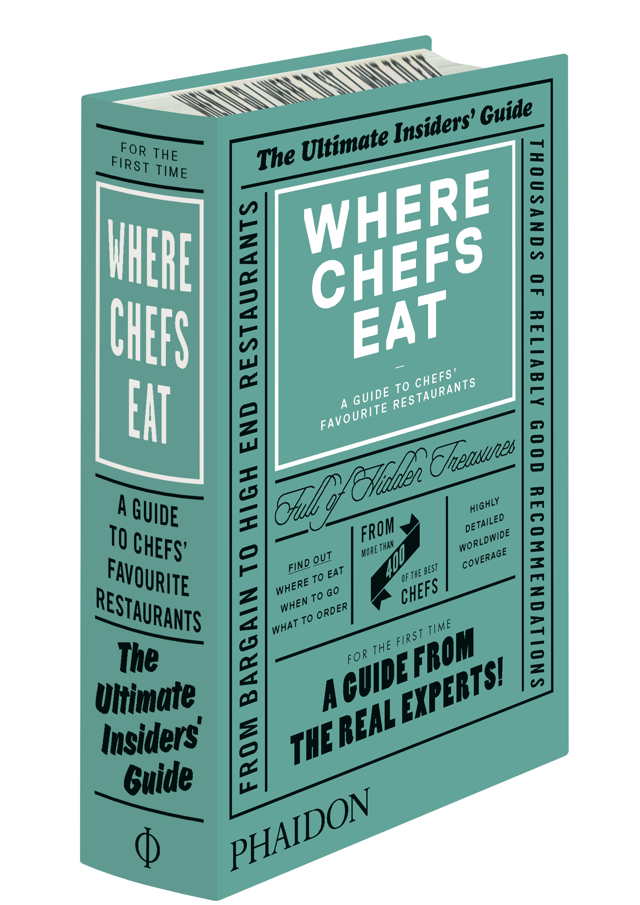 Typographic "lock-ups" is a great way to organize type in a clean and readable layout.
WHAT'S NOT?
QR Codes: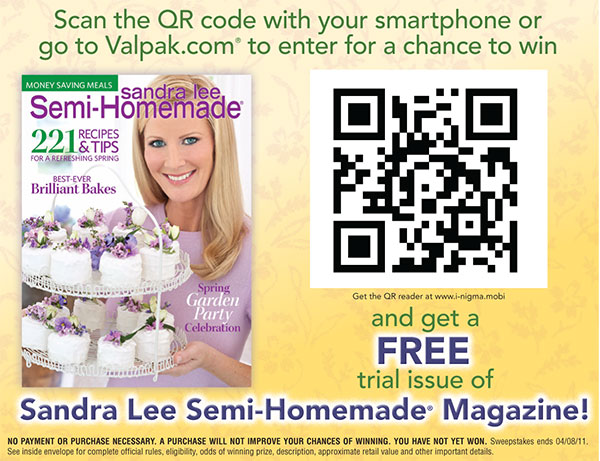 The problem with QR codes is they're often times not used properly. Why place a QR code on an ad in an underground subway with no reception, for example. All in all, majority of designers don't favor them.
THE NEXT FAD
Luxury Printing: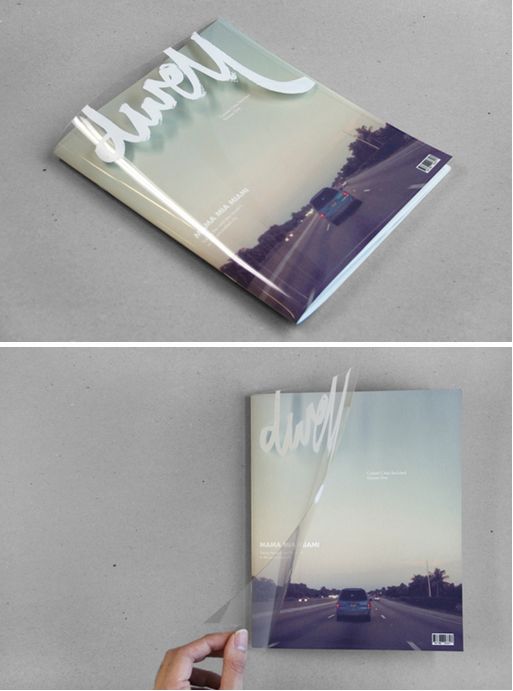 Print layouts with luxury printing shine bigger than designs printed on mediocre material.
Double Exposure: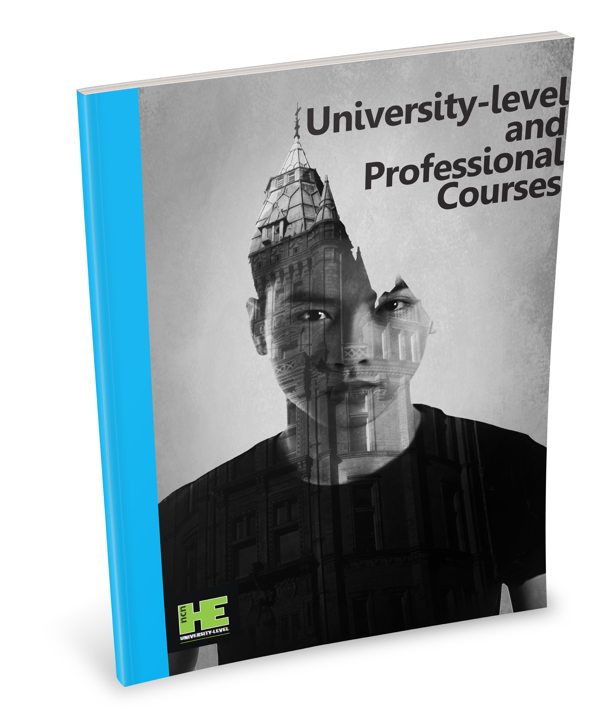 Double exposure is an edgy trend that gives your print projects a dramatic feel.