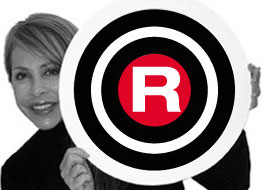 For over 30 years, Debbie Radsick has been a force to be reckoned with in the advertising community.
Prior to founding Radsick Ad Group almost 25 years ago, Debbie served as a creative director, senior art director or production manager at several agencies in Maryland and Florida. 
Debbie's extensive network of senior-level advertising & marketing professionals allows her to bring a level of quality not often found outside the large advertising agency realm.
She manages accounts with sensitivity to creative, budgets, and deadlines that will win the war.
---